The Area
Explore All St Andrews Has to Offer
Armstrong House is conveniently located in the heart of St Andrews. The famed Old Course is just half a mile away, and we're surrounded by dozens of outstanding pubs and restaurants. Don't forget the moving natural beauty of the North Sea which is just a 5-minute walk away. And with the stunning Scottish Highlands a brief drive north, your only regret will be that you can't stay longer.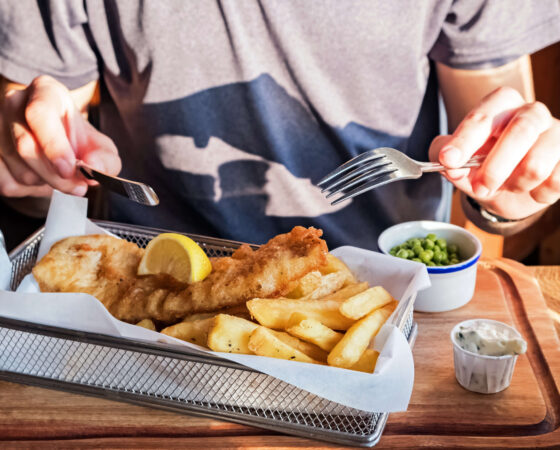 You won't want to miss the incredible pubs and restaurants on offer all around St Andrews. From banter-filled bars to luxurious fine dining and everything in between, you're sure to find just the right place for your tastes. And thanks to Armstrong House's convenient central location, much of this gastronomic greatness is within walking distance or just a short ride away.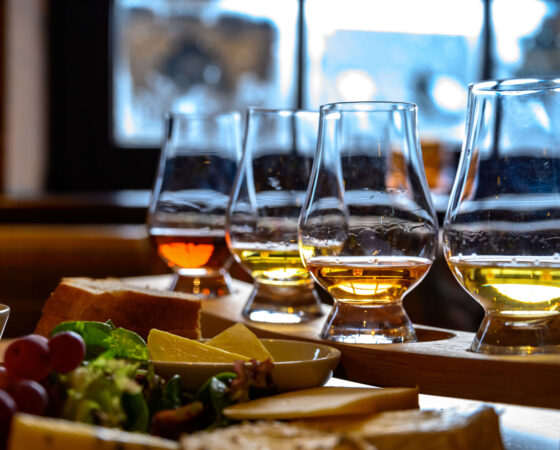 The earliest record of whisky distillation in Scotland dates back to 1494. No surprise it's our national drink. You might be surprised to learn, though, that beer dates back just a little further: the first local ales were produced by the Celts 5,000 years ago.
What visit to Scotland would be complete without a sampling of some of the area's finest spirits and beers? Our staff can arrange half-day and full-day excursions to several nearby distilleries and breweries.
Our Recommended List
Edradour: 90 minutes from Armstrong House by car you'll find Edradour, renowned as the smallest traditional distillery in Scotland and producer of the last handmade single malt scotch in the country. Visit their website.

Glenturret: A 75-minute drive away, Glenturret has been crafting fine whisky for more than 250 years, making it Scotland's oldest working distillery. Visit their website.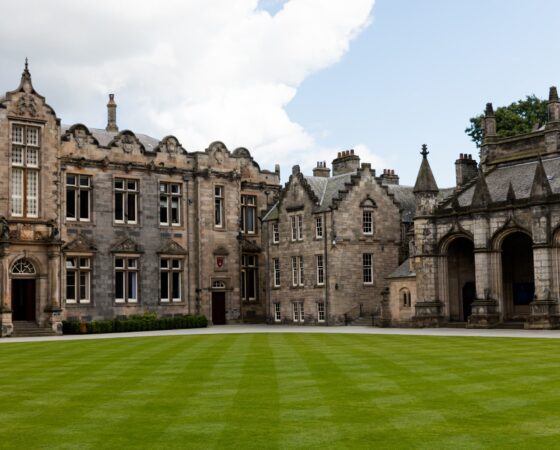 The late medieval and Renaissance periods saw the establishment of what is now known as Scotland's four ancient universities. From roots as mostly religious schools, by the 18th century, they grew into major intellectual centres that birthed some of the Scottish Enlightenment's most important figures, including philosopher David Hume and economist Adam Smith. After the construction of the final ancient university, no other universities were chartered in Scotland until the 20th century.
Scotland's Ancient Universities