St Andrews is the Home of Golf. It's known because the great game was first played here in the early 15th century. So often did the locals play that James II of Scotland banned the game in 1457. Approximately 45 years later, James IV grew enchanted by the game, lifted the ban, and golf has come to define the area ever since. Six centuries of golf history await you here; a claim no other place can make.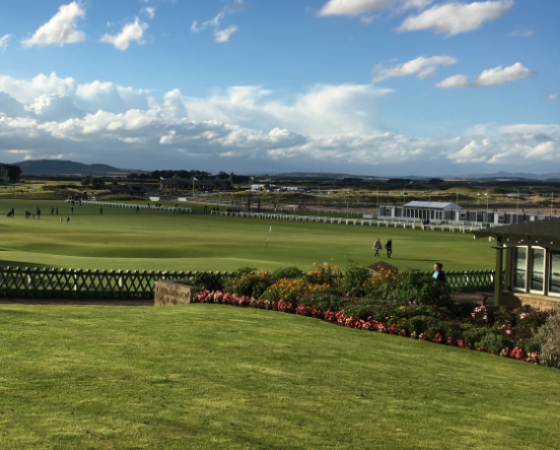 If you have been to St Andrews before, you may have a good idea of the courses nearby and which you prefer to play. If not, you can browse the courses on this page and decide which you may want to play. The staff of Armstrong House can make course reservations on your behalf. Please remember, it is never too early to make reservations. Some of the courses are booked far in advance, so please let us know your selection as early as possible.
Courses Within 35 Minutes' Drive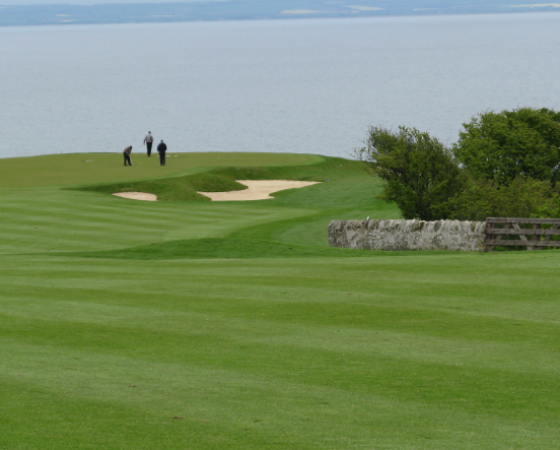 Explore Other Courses in the Area
If you're in the mood to venture a little further afield, you'll find no shortage of courses within comfortable driving distance. We would be happy to help you choose a course. Our staff can take into account your preferences, skill level, group size and other variables, then recommend a course and make reservations for you.
Courses Within 1-3 Hours' Drive