monarchshouse.com
Our Story
Like the St Andrews community itself, Armstrong House is both quintessentially Scottish and beautifully international in flavor. The story of the house is inseparable from the stories of people from across the world who are drawn to this place. It's known for the link between the North Sea and the Highlands, its spellbinding history, its dramatic landscape and, yes, the chance to play the greatest golf courses in the world. You won't want to leave, but when you do, you'll carry with you your own stories to tell.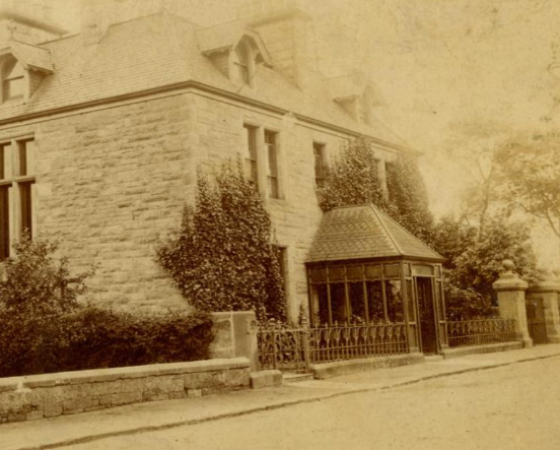 The History of Armstrong House
We have been visiting picturesque Scotland for decades, most often to St Andrews where many exemplary courses live, including Balcome at Crail, Lundin Golf, and Panmure, all of which are as enjoyable to play as The Old Course, Kings Barn, and Carnoustie. In fact, we have golfed over one hundred weeks here in St Andrews.
On our early visits, we stayed in many hotels, bed and breakfasts, and the like. Once we found our way to Armstrong House, though, we knew there was a better way to enhance our experience. In 2013, we received the opportunity to purchase Armstrong House. The rest is history.
After making significant improvements to the house and ensuring Kevin Low stayed as the dedicated manager of the property, we opened Armstrong House for hundreds of others to experience and enjoy.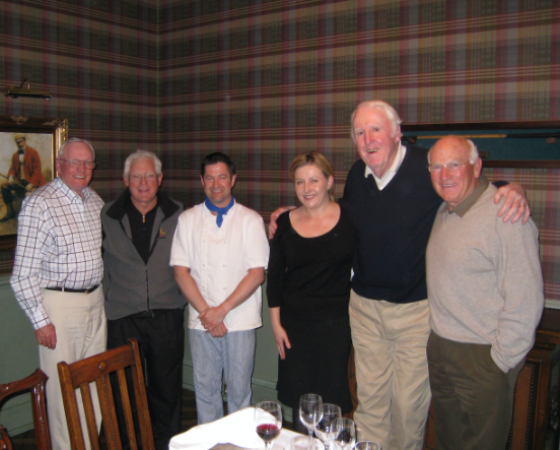 Guests at Armstrong House become part of our history, indeed, part of our family. You and your group will have the house exclusively to yourselves during your stay. The staff caters to your unique needs and helps create the once-in-a-lifetime experience you deserve. The intimate, warm atmosphere at the house draws guests from all over the world. It won't take long for you to understand why.
A stay at Armstrong House isn't like staying at a resort or an inn. It's like being on a holiday in your own home but one where your surroundings have magically changed once you step outdoors. Let us show you why any trip to St Andrews can be made better by staying with us.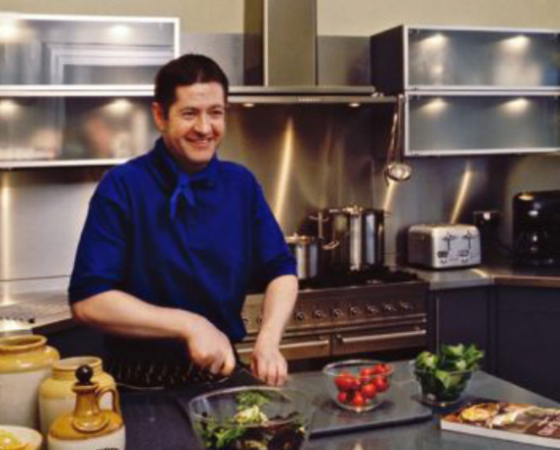 Consider Our Staff Your Staff
Armstrong House operates with a gourmet chef, housekeepers, servers and a general manager named Kevin Low, whose only desire is to fulfill your every desire.
Our dedicated team will happily customize your trip including arranging golf tee times, caddies, ground transportation, fishing, hunting, touring, whisky tastings, woolen mill excursions, falconry and virtually any other activity you have in mind. All you have to do is ask.